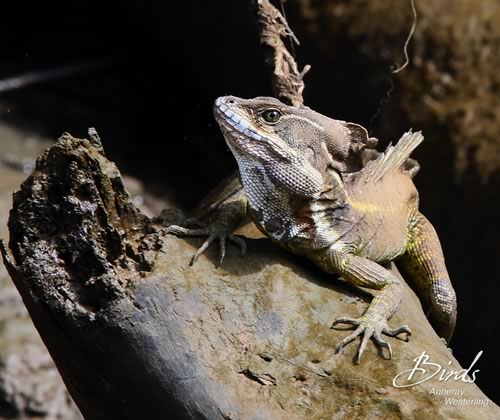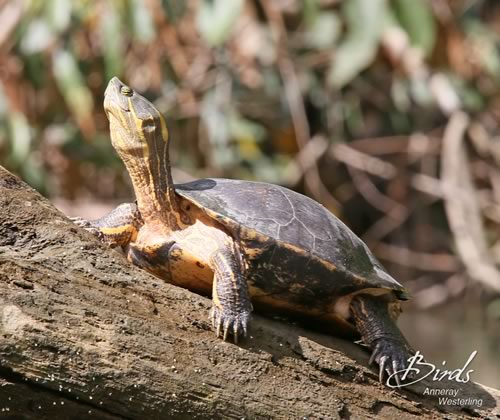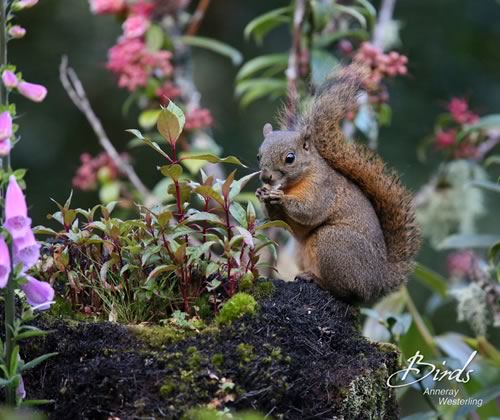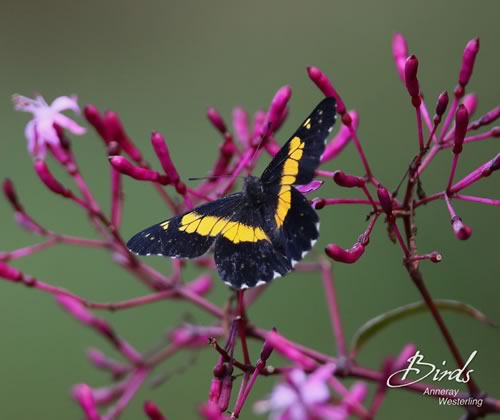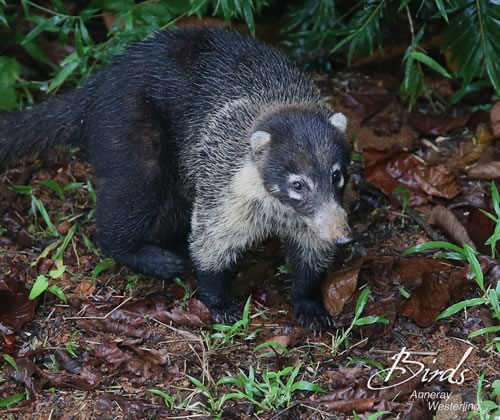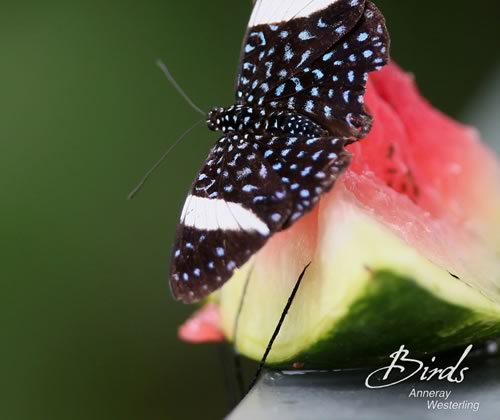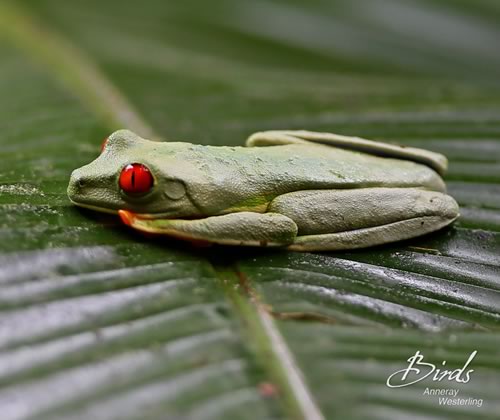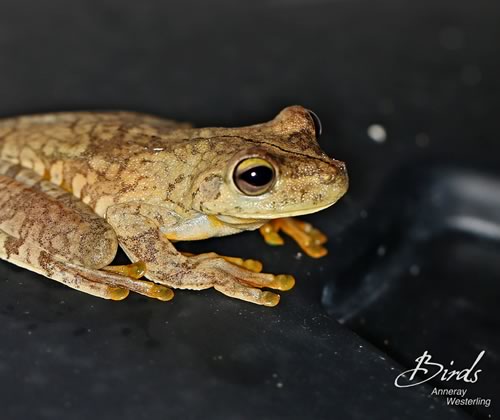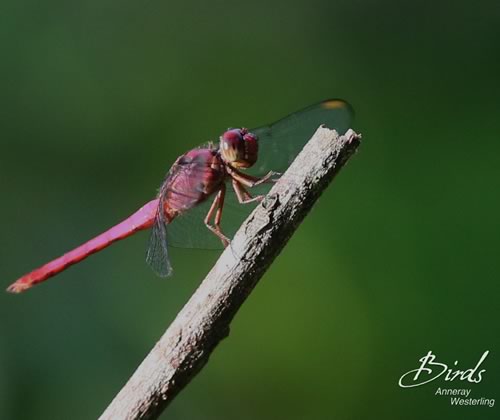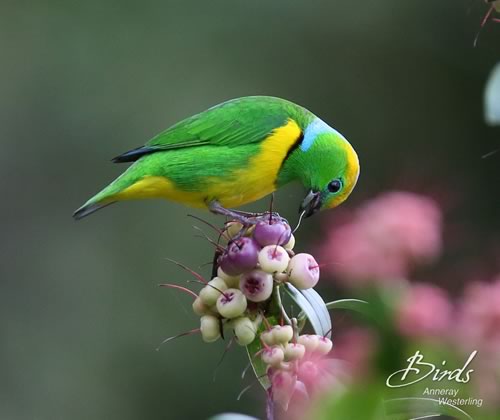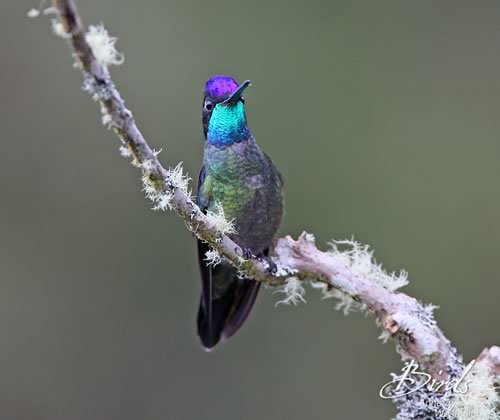 COSTA RICA
The Republic of Costa Rica is located in Central America. Costa Rica is unique because of the incredibly beautiful nature. In the north it is bordered by Nicaragua and in the south by Panama. The west coast lies on the Pacific Ocean and the east coast on the Caribbean Sea with beautiful quiet beaches. It is a small country that has an impressive biodiversity.
In the hills and lowlands on both sides of the central mountain range are the rain forests where the flora and fauna flourish.
In the higher forested areas are the cloud forests, because they are often shrouded in fog and mist, and there the vegetation is so exuberant that you really think you are in a jungle.
The forests are among the last strongholds of biodiversity on earth. From the thousands of trees you can hear the birds singing at sunrise. Costa Rica has around 865 species of birds and 75 birds of prey species.
There are a number of national parks and reserves that everyone can visit.
A popular expression in Costa Rica is PURA VIDA. It means 'the pure life' and that is certainly the case in this beautiful country.
ANNERAY WESTERLING